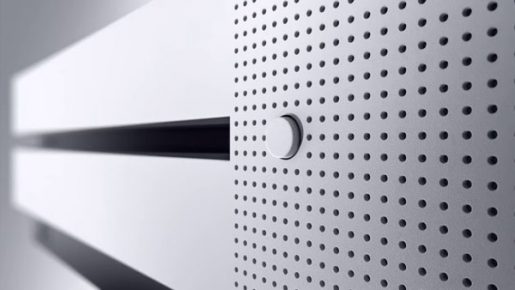 Microsoft is pleased to announce today the release date of the 2TB model of the new Xbox One S.
Gamers can pick up the new 2TB Xbox One S this August 2 in select regions for $399.99. What this means is that all pre-orders will arrive exactly on August 2. Those who haven't pre-ordered yet can still pre-order the 2TB model through microsoftstore.com and select retailers. As always, the demand is quite high and supply might be limited, so it's best to pre-order it now.
Aside from the 2TB model, there will be a 500GB and 1TB model that will be released in an unspecified time. We'll let you know when Microsoft announces the release date for these two models.