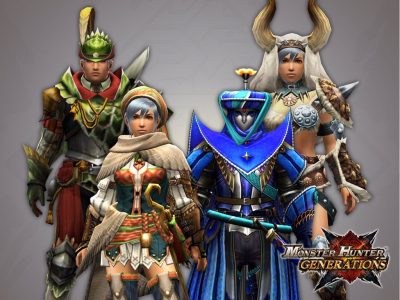 A free demo is now available for you to download for Monster Hunter Generations. It is downloadable on the 3DS eShop.
The Monster Hunter Twitter page announced: "#MHGen demo is now available on the eShop, so grab a few friends and go hunt some monsters!"
Monster Hunter Generations comes out on July 15th, 2016 for the Nintendo 3DS. This demo is a good way to let you know if the full game is worth buying.