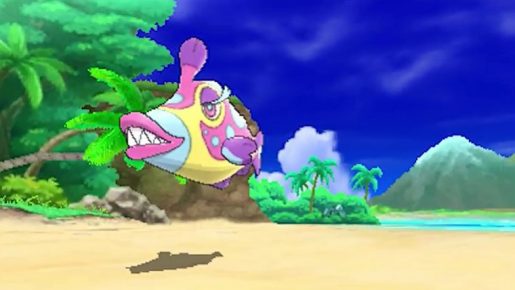 Several new Pokemon have now been announced to feature in Pokemon Sun And Moon. Seven of them have been revealed along with a new trailer.
The new pokemon are:
Bruxish – Water/Psychic
Charjabug – Bug/Electric
Cutiefly – Bug/Fairy
Drampa – Normal/Dragon
Tapu koko – Electric/Fairy
Togedemaru – Electric/Steel-type
Vikavolt – Bug/Electric
Pokemon Sun and Moon will be released exclusively for the 3DS on November 18th, 2016. You can check out the new trailer below.