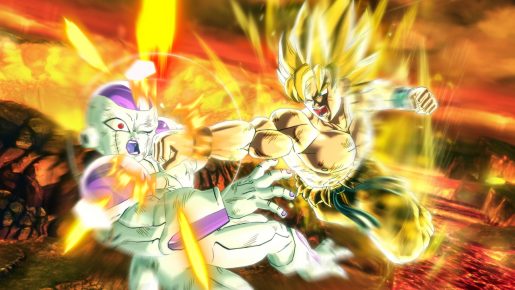 Bandai Namco has officially announced the release date for Dragon Ball Xenoverse 2. As promised, it will be coming out during the busy Fall 2016 period.
Dragon Ball Xenoverse 2 comes out on October 28th, 2016. It will be available for the PC, PS4 and Xbox One platforms. This is the same day that Titanfall 2 comes out too.
DJ Steve Aoki has been announced to do the music for the game. He will be remixing classic tunes from the Dragon Ball Z TV show. Interestingly enough, he will also be a non-playable character.