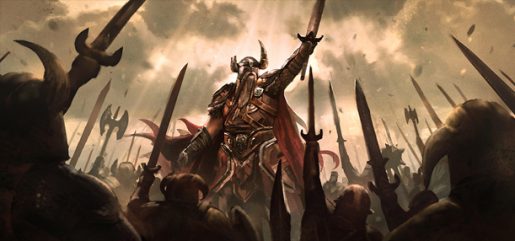 Later this year, the critically-acclaimed The Elder Scrolls Online will be launching in Japan.
With at least 7 million gamers who have already played The Elder Scrolls Online, Zenimax Online wanted to reach out to more people by releasing it in Japan later this year. Japanese players can expect all DLC content to be included with its launch; the Imperial City, The Thieves Guild and the recently released The Dark Brotherhood.
The Elder Scrolls Online is now available on PC, Xbox One, and PS4.