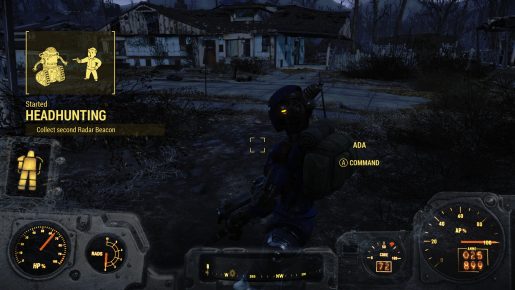 As you work your way through in finding the Radar Beacon for Ada in Fallout 4's Automatron DLC, you will come across a powerful weapon and a unique power armor suit that you can wear in the game during the Headhunting questline.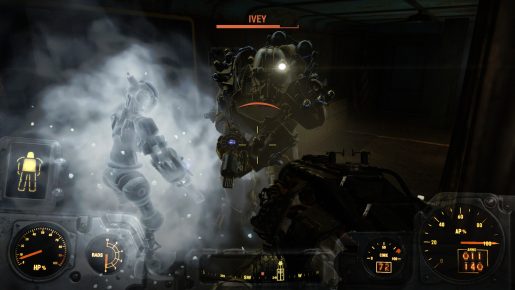 After you've decided on what to do with Jezebel's brain, you will encounter the Ivey that Ada is talking about in the early parts of the DLC. Ivey will be waiting for you as you find the exit through the Fort Hagen Sattelite Array.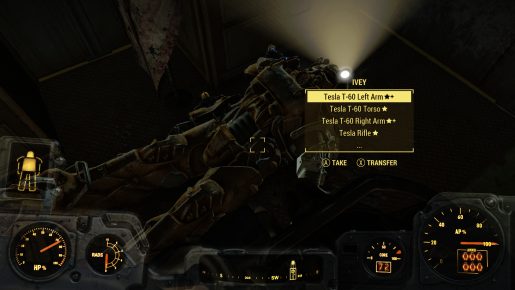 Fighting Ivey is quite challenging. Make sure to make use of the Power Armor station just before the area where he's waiting for you. Out of all of the weapons I had, I find the Cryolater quite effective on this fight.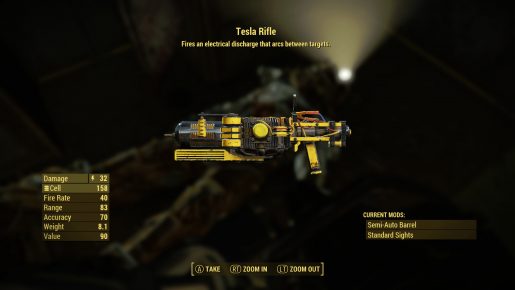 As soon as Ivey is dead, don't forget to loot his body for the powerful Tesla Rifle and the T60 Tesla inspired armor set.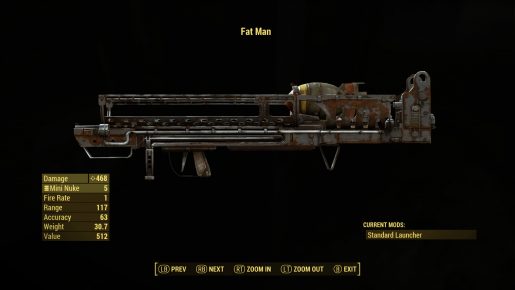 Just in the same room where you defeated Ivey, lockpick the locked door (expert skill required) to get the FAT MAN launcher. Also, there are Assaultron Head armor located in this room.