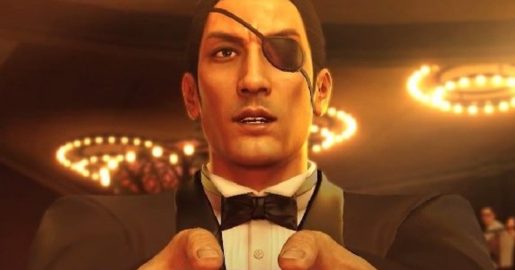 Sega announced today that Yakuza 0 for the PS4 will launch sometime in early 2017.
While the game was released in Japan for both PS3 and PS4 last March, North America and Europe will only be getting the PS4 version. The game will be released in both physical and digital formats across North America and Europe.
In addition, Yakuza 5 is currently on sale on the PlayStation Network where fans can avail the game with a 25 percent discount through April 5. In other words, Yakuza 5 only costs $30 right now.