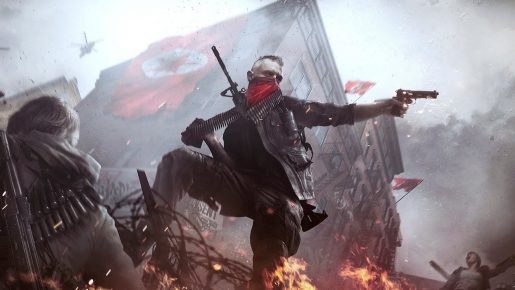 Following the release date leak of Homefront: The Revolution, Deep Silver officially announces that the game will be indeed launching on May 17th in North America and May 20th in all territories.
A living, breathing, open world responds to your actions – you and your Resistance Cell can inspire a rebellion on the streets and turn Occupation into Revolution, as oppressed civilians take up the fight. But your enemy has the advantage – superior technology, firepower, heavy armor and air support. You must learn the art of guerrilla warfare – ambush, sabotage, infiltration, deception – and fight a running battle through the war-ravaged suburbs of Philadelphia.
In addition, Deep Silver also announced that there will be a closed beta for gamers who have an Xbox One and they can now sign up to join the revolution at the official Homefront website at www.Homefront-Game.com. Access will be granted through an Xbox One voucher code. Look for Deep Silver and Xbox promotion in the coming weeks for an opportunity to gain a code for those who aren't lucky enough to get one through its official website.
Homefront: The Revolution will be available for Xbox ONe, PS4, and PC starting on May 17th in North America.