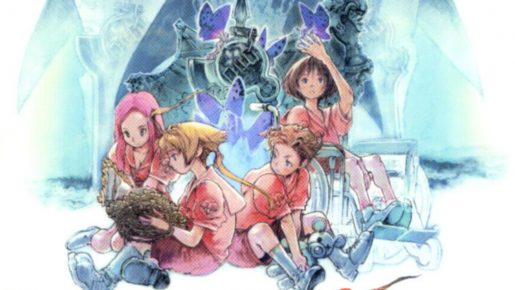 The critically acclaimed Final Fantasy Tactics Advance for the Gameboy Advance has finally landed on the Nintendo Wii U today via its Virtual Console.
Final Fantasy Tactics Advance follows the journey of a boy named Marche after he and his hometown are transported to the magic-filled world of Ivalice. For those who have played the original Final Fantasy Tactics, this is something you need to tell others who haven't played it before. Based on my experience, it was a fun, yet-satisfying tactics game that I highly recommend everyone to play.
Final Fantasy Tactics Advance retails for $7.99 and can be found on the Wii U virtual console.