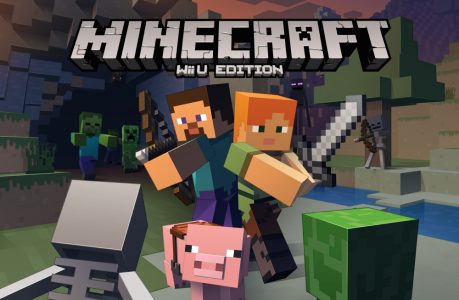 Mojang has just announced that they are bringing Minecraft to the Nintendo Wii U before Christmas.
After rumours surfacing earlier in the week, Mojang has confirmed that Minecraft will be launching on the Wii U on December 17th. Available to download from the eShop the game will cost $29.99 however it does include 6 add on packs including "Festive mash-up" content.
As with other versions of the game updates will be free of charge and addition content will be available via DLC but will be optional. The biggest difference for Minecraft: Wii U Edition is that you can continue to play on the Gamepad screen: so you can continue to enjoy Minecraft even after being kicked off the TV.