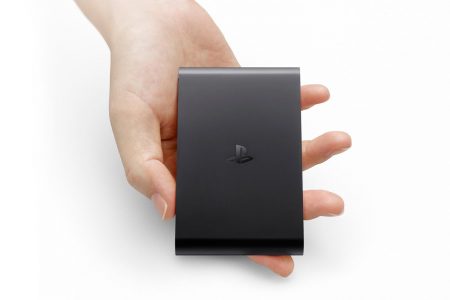 Gamers who are thinking of buying the PlayStation TV should definitely go to Best Buy this week to snag the hardware for only $19.99.
Originally priced at $79.99, Best Buy has dropped the price of the PlayStation TV down to $19.99, which is a savings of $60. This is not a Black Friday deal so you have until November 25, 2015 to pick it up at such low price. With the PlayStation TV, you can stream PlayStation Now games, play PSP and PS One Classics, or do remote play of your PlayStation 4 anywhere from your house. Don't forget that it will also run PS Vita games like Killzone Mercenary, Persona 4: Golden, Tales of Hearts R, Souls Sacrifice and more.
Go to this PlayStation TV to purchase the PlayStation TV at Best Buy.