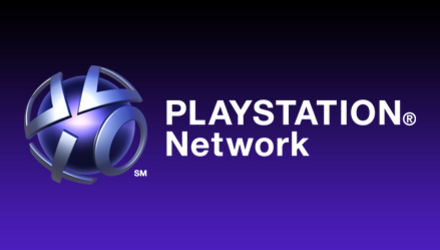 Sony announced today that the PS4 3.11 Firmware is now available for download.
The PS4 3.11 firmware doesn't add any new features but instead, it enhances the system performance. Yes, it's pretty disappointing but hey, if it will make your PS4 stable, why not?
To download the PS4 update, simply go to the System Software Update section from the Settings Menu. The patch weighs in at 250MB.
Let's hope that the next update will actually add features like external hard drive support.