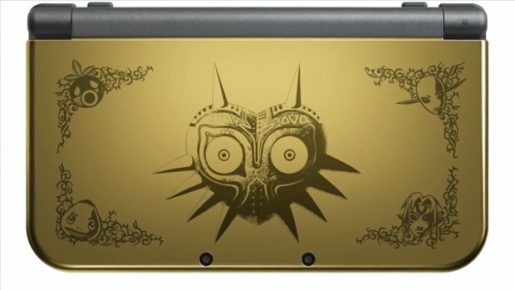 The super limited New 3DS XL Majora's Mask edition is available once again at GameStop stores across the United States.
If you are one of the unlucky people who never had a chance to buy one when it launched last month, now is the time to do so as GameStop will be restocking a limited amount once again. As of time of writing, GameStop's online store is still currently unavailable for ordering.
What are you waiting for?! Head to you local GameStop store now!