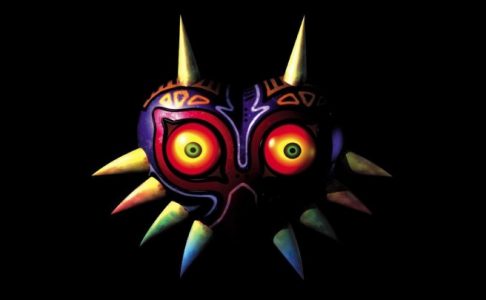 A new patch for The Legend of Zelda: Majora's Mask is now available for download via the Nintendo eShop.
According to Nintendo, the new update addresses a glitch involving the sword at the Honey and Darling Mini-Game, and gets rid of error messages that were sometimes displayed. In addition, Nintendo also speaks in general terms about fixing some other minor problems, though they didn't discuss what they are.
For those who are curious, the new update is only 34 blocks.