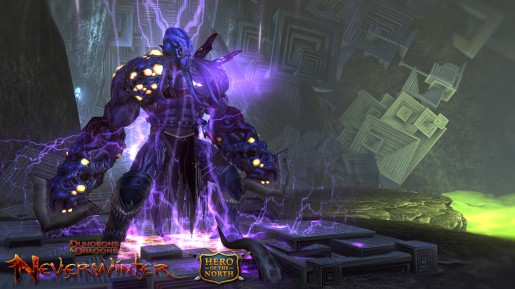 Perfect World is pleased to announce that Neverwinter for the Xbox One will be available next month.
Starting on March 31st, Neverwinter for the Xbox One will include all the content from the base game, all current playable classes including the Scourge Warlock and the Tyranny of Dragons expansion.
Neverwinter on Xbox One brings a full-fledged roleplaying experience with a living social world allowing players to experience Dungeons & Dragons adventures with their friends. Neverwinter on Xbox One will also utilize console features including friends list integration and optimized controls to easily transition the MMORPG experience from PC to console.
Neverwinter is a free-to-play MMO that includes microtransactions. Check back with us sometime this March for our coverage of the game.