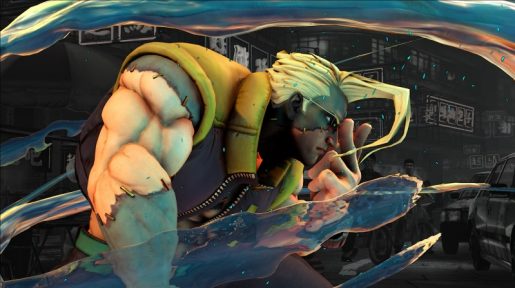 The master of the one-armed sonic boom, Charlie Nash, makes his debut to Street Fighter V with an all new trailer.
Thought to be lost during the events of Street Fighter Alpha II, Charlie has been off the radar for some time, leaving Guile (and Remy) as the sole proprietor of the sonic boom. Now with the new events taking place in Street Fighter V, the mentor of America's sweetheart Guile is returning to the fighting stage with a new look and new moves. Teleporting fireball hijinx have never looked so good. You can check out the new trailer for Street Fighter V, courtesy of Capcom below.

As an added bonus, Capcom has announced one of their largest beta programs to date. Anyone that pre-orders Street Fighter V (presumably from select retailers) will be given access to test out the game and help affect the balance prior to release on both PlayStation 4 and PC.