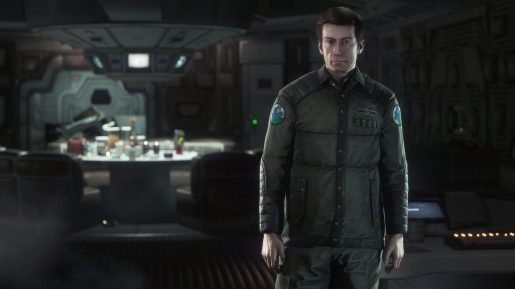 SEGA is pleased to announce today that 'Lost Contact', Alien: Isolation's fourth add-on pack, is now available for download.
According to the publisher, Lost Contact DLC for Alien: Isolation adds a new Salvage Challenge to the game's Survivor Mode, pitting players against a series of 10 challenges in a new map featuring some of the game's toughest enemies.
'Lost Contact' is the fourth add-on pack for Alien: Isolation's Survivor Mode, and adds the second Survivor Challenge map to the game. With only one life to play with, each challenge accepted brings a new objective and enemy type where one wrong move can, quite literally, be your last. Completing challenges unlocks rewards and points, giving access to new items to collect and craft. Should players score enough points, they can be traded for a save slot at the expense of their final score and position on Alien: Isolation's leaderboards.
Gamers who purchased the Season Pass will get the fourth DLC, Lost Contact, for free.