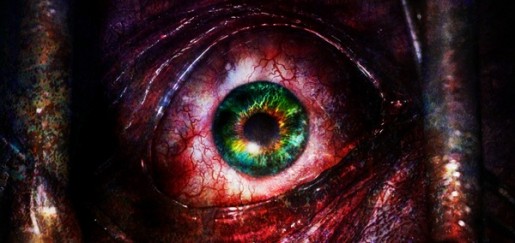 The upcoming Resident Evil Revelations 2 for the consoles will be coming to PS Vita as well, Capcom announced at this year's PlayStation Experience event in Las Vegas.
According to Capcom, SCEA's Third Party Team will be the one responsible for the PS Vita version of Resident Evil: Revelations 2. It seems that the game will release later this Spring 2015 and not around February, which is the original release date for the console versions.
The latest chapter in the Resident Evil saga comes to PS Vita! Join Claire, Barry and the rest of the Revelations 2 ensemble cast as they fight for their lives on a demented island filled with horrific creatures and ~~secrets~~ galore. SCEA's Third Party Production team will bring Resident Evil Revelations 2 to PS Vita in spring 2015.
Check out the new trailer below featuring Barry Burton: