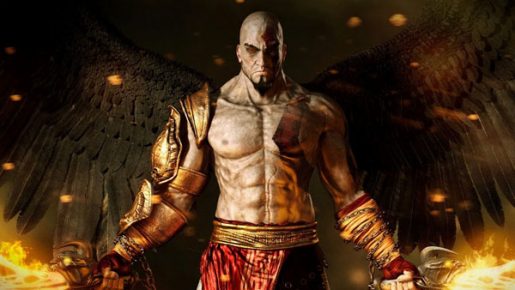 SCE Santa Monica is currently working on a new God of War game, Cory Barlog confirmed during the "God of War: Restroperspective" panel at this year's PlayStation Experience in Las Vegas.
"Yes, we are making another God of War," Barlog said at the Panel.
"The Gods have verified this to be true," the studio said in a tweet following the confirmation.
"Don't tell anyone what @corybarlog just said #PlayStationExperience #GodofWar," they added.
No further details were shared. Let's hope that more will be revealed in the coming months and will this be coming to PS4? Most likely!