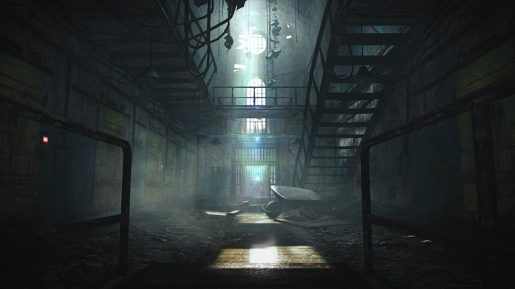 The official Xbox.com website has leaked Resident Evil: Revelations 2, the unannounced sequel to the fan-favorite Resident Evil: Revelations.
No information was revealed as to what the game is all about, although the boxart for the Xbox 360 version and concept art has been released. As the time of this writing, the listing is gone.
As of right now, we know that it's coming to Xbox 360. It's unclear whether or not the sequel will make its way to other platforms. Let's wait for Capcom to officially reveal the game any day now.