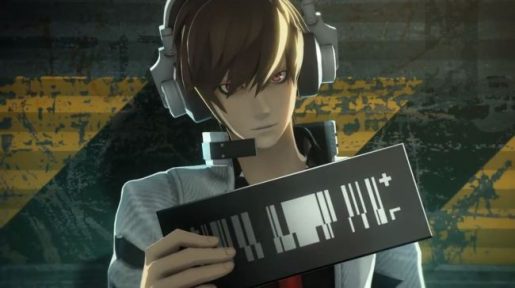 Sony Computer Entertainment is pleased to announce today that the much awaited Freedom Wars for the PS Vita will launch this October.
PS Vita owners who are thinking of getting Freedom Wars this October can now pre-order the game. By pre-ordering the game at participating retail stores, gamers will get a bunch of in-game items that they can use when the game comes out.
Here are the items that gamers can expect:
Limited Edition Costume – Personalize your Freedom Wars character with Formal Wear
Powerful Starter Weapons – Upgraded melee and long range attack weapon.
Limited Edition Sticker Set – For in-game use
Combat Pack Item – Medical Supply Set
Freedom Wars will be available exclusively for the PS Vita this October 28th. Vita owners who are planning to purchase the game via PSN must buy the game between October 28th to November 11th to get the pre-order bonuses digitally.