As far as gameplay goes, it's a mix gameplay of Uncharted and a survival-horror game. As Ellie and Joel tackle their most daring adventure yet, gamers will do a lot of things in order to survive like getting materials to craft weapons, and health packs. If a harder difficulty is preferred, players will more likely spend time doing stealthy kills as ammunition will be extremely limited. In short, gamers have two play styles – go stealthy or go crazy with the clickers that players will meet along the way.
Aside from improved visuals and a Photo Mode, the biggest money-saving content that you will get in this remastered edition is the downloadable content released on the PS3. The "Left Behind" content that adds more hours to the single-player campaign plus all of the muliplayer add-ons are included here. Players will just have to redeem the content on the PlayStation Store before they can play it. For the $50 that players will get to spend, I must say that it's worth every penny.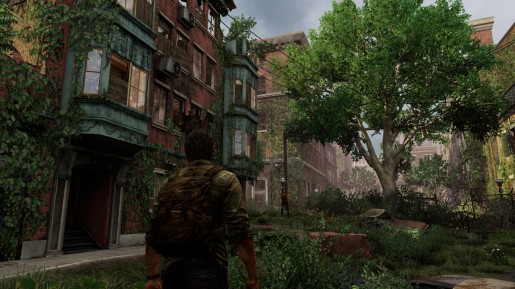 Many will assume that the Remastered edition of The Last of Us is perfect. Well, it's not. While everything has been completely upgraded, there are still minor flaws that still exists in the game. Even though the game has improved visuals, there are times the game will get random pop-ins. Since the environments of this game is massive, expect some things to appear a second or two later. It's nothing big and game-breaking but it can annoy some people.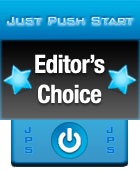 It's obvious by now that regardless that The Last of Us Remastered is a re-release, the game is still worth getting again, even to those who have played it before. The remastered edition will change the way gamers look at the game as it's now 1080p, plus having 60 frames per second makes the game a pleasure to play, not to mention all of the DLC is included. For gamers who haven't played the game but have a PS4, I implore you to get it as it's guaranteed that you will not be disappointed by it.
[Editor's Note: The Last of Us Remastered was reviewed on the PS4 platform. The game was provided to us by the publisher for review purposes.]
The Last of Us Remastered Review

,