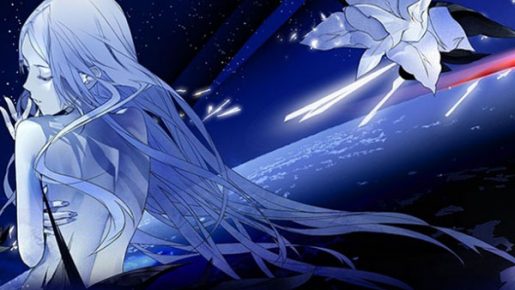 Square Enix announced today that there will be a third entry to the award winning Chaos Rings series by Media Vision for the PS Vita and smartphones.
Chaos Rings 3 is scheduled for release on October 16 in Japan for 4,300 yen on PS Vita and 2,800 yen for smartphones.
For those who are getting the PS Vita version of the game, Square Enix is offering a Chaos Rings 3 Prequel Trilogy Special Edition for 10,584 yen. The special edition includes a Yusuke Naora and Reo Obata-drawn card book, Noriyasu Agematsu-composed background music collection, a Yukinori Kitajima-penned short story and art book, and a serial code for a Reo Obata-drawn Kakusansei Million Arthur card.
For now, the game will only be available in Japan. No word yet if it will arrive in North Americ but assuming both previous entry made it here, we just have to wait for a couple of months for the international version release.