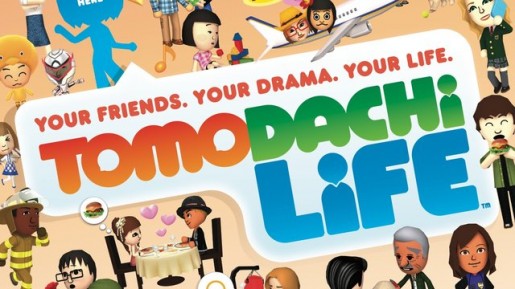 Starting the weekend of July 20th, select titles from Nintendo's diverse 3DS back catalog will be available at quite a deal. Featured as a cornerstone of Best Buy's weekly ad for next week, a great number of 3DS titles are available for part of this B1G1 sale, in addition to other select Nintendo products as well.
For those interested in bolstering their 3DS library, Best Buy is offering quite a diverse lineup of titles. On top of the discounts, Best Buy also has a few select Nintendo accessories on sale. Official Wii U Pro Controllers are discounted to $29.99 whereas a spare WiiU Remote Plus is listed at $39.99 with a free $10 gift card. The Mario and Luigi special edition 3DS XL is also available for $169.99, discounted from the current listed price of $179.99 at Gamestop and other retailers. The complete list of titles offered for Buy 1 Get 1 Free is as follows:
Pokemon X
Pokemon Y
Kirby Triple Deluxe
Yoshi's New Island
Tomodachi Life
Zelda: A Link Between Worlds
Bravely Default
Mario Golf World Tour
Mario Party Island Tour
Disney Magical World
Best Buy will be running their sales in North America starting on July 20th and running through July 26th, while supplies last naturally. If you are a member of Best Buy's Gamer Club Unlocked, you can get an extra 20% off of your games (bringing Pokemon X and Pokemon Y down to $32, or $16 per game).