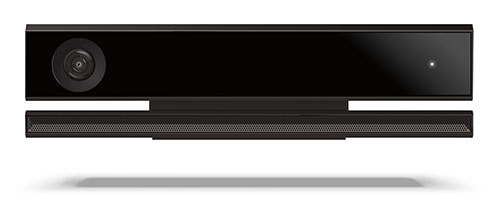 Shortly after dropping the essential Kinect 2.0 from new Xbox One hardware SKUs, it seems that the high-powered camera sensor will be making its way onto other Microsoft platforms.
Dubbed Kinect for Windows, the Kinect 2.0 sensor is available across a wide number of countries and regions via Microsoft's developer portal. For those located in the United States that are curious about getting their hands on one of the Kinect 2.0's for personal development and use, pre-orders have opened up revealing a release date and price. So far most regions have preorders open, however some Tier-2 countries where the Xbox One has not launched yet (including Japan) do not have a direct link to reserve one of the Kinect 2.0's for PC.
Note: The Kinect for Windows v2 sensor does not ship with any software. It is intended for use with the Kinect for Windows SDK 2.0 (licensed separately) and will operate only with applications developed for Kinect for Windows v2. Developers can use the Kinect for Windows SDK 2.0 to build applications with C++, C#, VB.Net, Cx, or JavaScript.
The Kinect 2.0 sensor for Windows is available for reservation here with an established price tag of $199.99 and a release date of July 15th, 2014.