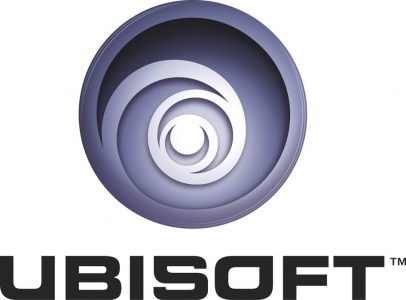 When the Wii U was first being shown off at its first two E3s, Ubisoft seemed to be a strong supporter of the system, with some of the best third party support for Nintendo's console. However, it appears that relationship may have gone south as Ubisoft has revealed that they won't be showing off any Nintendo games at E3.
This is pretty surprising, considering games like Just Dance were at the least expected to be shown off. The rumored Assassin's Creed Comet was also a safe bet at one point considering we got the last two entries in the series on the system that also released on Xbox 360 and PlayStation 3.
This of course doesn't mean that there aren't any games are coming to Nintendo platforms from Ubisoft in the near future, with Watch Dogs already confirmed for later this year, but none will be shown off at E3.