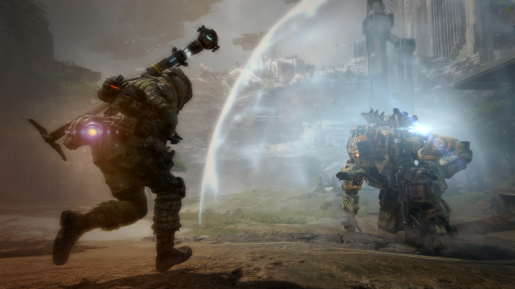 Just last week, Respawn Entertainment decided to alter the playlists for Titanfall on PC by removing a few games modes, including Capture The Flag. This decision led to plenty of backlash and luckily Capture The Flag has now returned as a playlist option on PC.
In a blog post on the official website, Respawn explained the reason for this removal in the first place.
The reality is that less than 1% of the player base was even trying to play CTF, let alone actually able to get in to a game. With that few players attempting to connect, our matchmaking would just sit there, spinning forever, waiting to find a game to play. This is a bad experience for the user, and so we had to look at how we fix it. Our first step was removing playlists that were effectively broken. The second step is to continue refinement of our matchmaking. After that first step, though, it's obvious that lots of people were upset – far more than the player counts on the removed modes led us to believe.
They also give a much more detailed rundown of the process behind matchmaking, which you can check out on the official website right here.