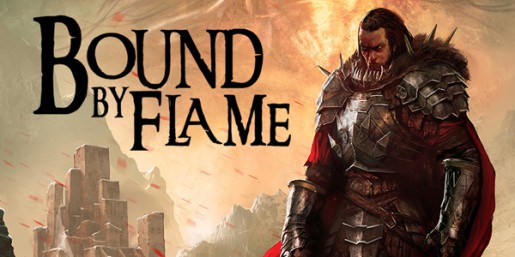 Bound By Flame, the upcoming multi-platform RPG developed by Spiders and published by Focus Home Interactive, has arrived sooner than expected on the Playstation 4.
Originally set to be released on May 9th, Gamestop has been notified that the publisher has lifted the street date. What does that mean for the common gamer? Come Thursday morning, interested gamers can pick up their copy of Bound By Flame and get an entire day's headstart versus the competition. Amazon and other retailers have also followed suit with the release date. Bound By Flame comes at a budget price ($39.99 for PS3/360, $49.99 for PS4) and is hailed as the first fantasy action RPG to hit next gen.
Interested in our honest thoughts on Bound By Flame? Check back later this week for our review!