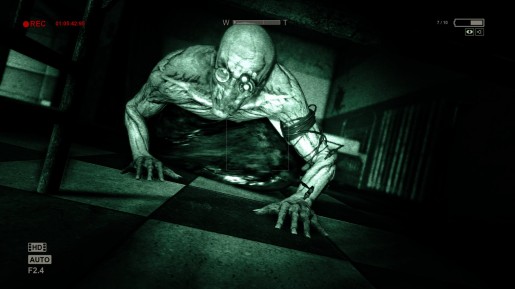 The horror continues in Outlast as Red Barrels finally releases the Whistblower DLC for the PlayStation 4.
In the Whistleblower DLC, players will be able to experience new memorable encounters, new sources of terrors, and some answers to the mysteries that was brought out in Outlast.
As Waylon Park, the whistleblower who emailed Miles Upshur, you'll witness psycho killers and asylum security face off as all hell truly breaks loose. Survive, and you may just have a chance to expose the terrible secrets at the heart of Mount Massive and unmask the true face of the Murkoff Corporation for all the world to see.
Whistleblower DLC for Outlast is now available on PS4 for only $8.99. Check back with us later this week for our review of the game.