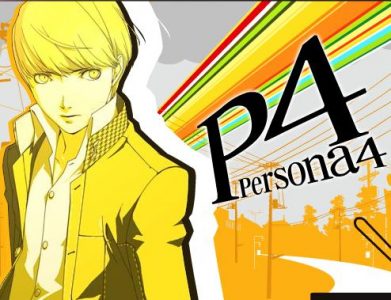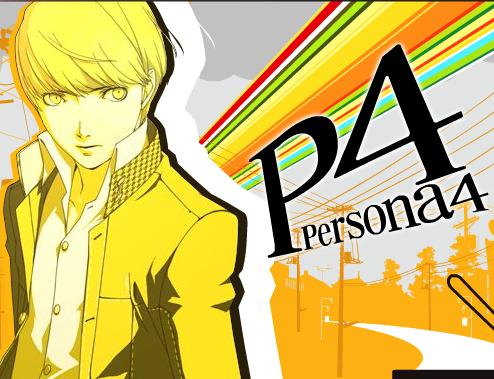 Atlus announced today that Persona 4 on the PS2 will be coming to the PSN starting on April 8th for the PlayStation 3.
We don't know how much the game will cost but we assume it will be around $9.99. For JRPG gamers who missed out playing Persona 4 several years ago, now is the time pick it up on the PS3 and enjoy one of the best JRPGs of all time. Yep, it's really that good.
If you somehow doesn't have a PS3 but own a PS Vita, don't forget that Persona 4: Golden, the enhanced version of the game, is also available.