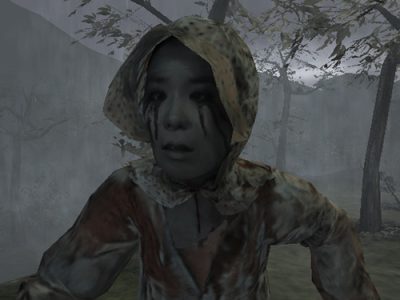 Even though we felt that the survival horror genre is dead or at least dying, you can relive the terror of Siren next week when it launches on the PSN.
Despite having the enhanced edition of Siren on the PSN already, Sony is re-releasing the original 'Siren' on the PSN on Tuesday, January 15th. For those who have not played the game, Siren is the definitive survival horror game that you will need to play if you love the genre. Everything from the atmosphere to the concept of the game feels right when it comes to scaring its fans.
So far there's currently no word as to how much Siren will be on the PSN. My guess that it would be around the $9.99-$14.99.