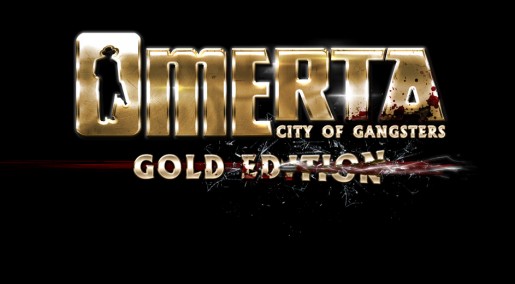 Omerta – City of Gangsters released for PC and Xbox 360 a little over a year ago to mixed reviews. Now, a year later, Kalypso Media has released what is known as Omerta – City of Gangsters Gold Edition for PC.
This special Gold Edition provides the original game of course, plus all DLC that has come since launch as well as the major expansion known as "The Japanese Incentive." For those who do not know anything about the game, here is a little description to get you excited.
Taking the role of a fresh-from-the-boat immigrant, with dreams of the big life, the player will work his way up the criminal hierarchy of 1920's Atlantic City. Starting with small jobs, his character recruits a gang and expands his empire by taking territory from other gangsters. Eventually he establishes his own crime syndicate and becomes the de facto ruler of Atlantic City.
Look for Omerta – City of Gangsters Gold Edition on PC right now through Steam.