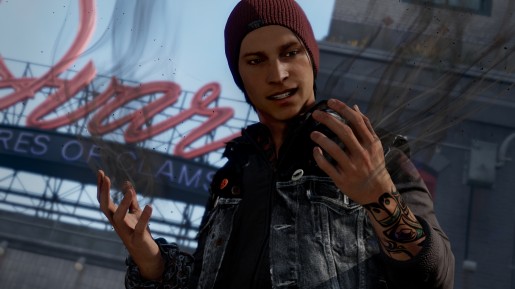 It's been quite awhile since we've had one of these, but Target has announced the return of one of many gamers' favorite sales, the buy two games get one free sale.
Starting this coming Sunday, you can buy any three games in the store, except for Skylanders or Disney Infinity Starter Packs, and get the cheapest of the three for free. This type of sale is obviously best used with three games that are $59.99 if you want to get the most of the deal. It's hard to beat getting three full games for only $119.98 before tax, especially if they may be very new releases.
For instance, you can go in and buy Titanfall for Xbox One, Dark Souls II for Xbox 360 or PlayStation 3, and inFAMOUS: Second Son for PS4 in one transaction for the above price, which is a fantastic deal for such new games. While we usually don't discuss sales until they start, I thought this one was worth a mention so that you may choose to wait to buy a few games if you were thinking about doing so this week. This sale will start on Sunday, April 6, and last through the following Saturday, April 12.