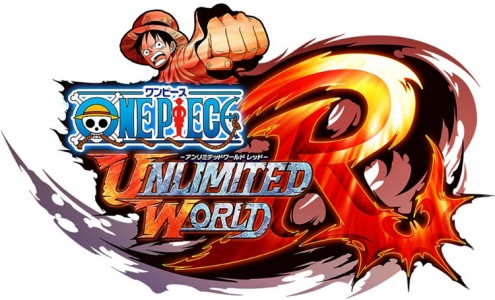 One Piece: Unlimited World RED is the next game in the long running series of gamers based on the One Piece manga and anime. So far only the Nintendo 3DS version of the game has been released in Japan, but it is also coming to PlayStation 3, PS Vita, and Wii U in June. We also learned a little while back that the game would definitely be coming to the US sometime in 2014, but now have a little more information about the content itself.
According to Bandai Namco, the US version of the game will include a brand new coliseum mode that will closely resemble the latest episodes of the One Piece anime, along with a new playable character for this mode with Law.
We have also learned that the PS Vita version of the game will also be getting a physical retail release exclusively through Gamestop, and EB Games in Canada. This is in addition to the physical release on PlayStation 3 and Nintendo 3DS, with a digital only release set for Wii U. Look for this game in the US sometime later this year.