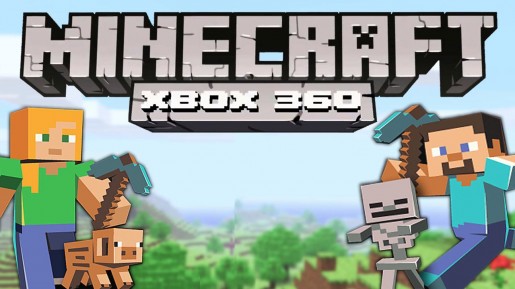 While Minecraft started on PC, the game grew almost exponentially when it hit the Xbox 360 a few years ago. Back in December, the game surpassed 10 million in sales and now it has been revealed that the Xbox 360 version of the game has surpassed 12 million in sales.
Even as a fairly new game from the last couple years, Minecraft is easily one of the most successful Xbox 360 games ever with these numbers, not to mention the DLC sold as well. When asked how he felt about this milestone, Mojang's Daniel Kaplan said the following:
It is pretty amazing! I remember when we started talking about sales numbers that we would be super happy to sell 1 million copies. That would have put us on par with BF1943 and Castle Crashers, which both are awesome games, so that was something to aim for. We never even dreamed of selling 12 million!
Also for a little humor, he was asked what achievement he was the most proud for unlocking, in which he responded "Getting Wood!"