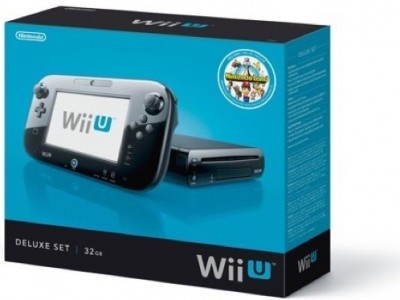 April Fools is supposed to be funny, but EA initially took the joke too far by bashing the Wii U.
The original tweets have now been deleted, but were posted on the official Frostbite Engine Twitter page. Here's a rundown on what was said.
-Good news, we have finally fixed and optimized our 'netcode'. Uses quantum entanglement for Zero Latency connections. Exclusively on #WiiU.

-Frostbite will power #HalfLife 3, coming out summer 2014! #WiiU exclusive.

-Frostbite now runs on the #WiiU since it is the most powerful Gen4 platform, our renderer is now optimized for Mario and Zelda.
EA CEO Peter Moore has now apologized for the tweets that were made that blatantly bashed the Wii U console for no reason whatsoever.
Moore tweeted on his own account:
Our apologies to partners Nintendo America and fans. Frostbite Engine's poor attempt at April Fools not condoned by EA. Unacceptable/stupid.