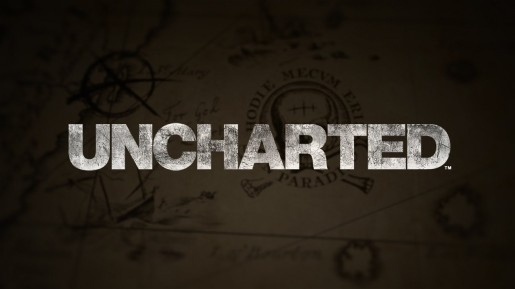 Naughty Dog programmer Cort Stratton has apparently leaked some new videos highlighting the power of the Uncharted 4 engine
Uncharted 4 will be released for the PS4 and was first announced at last year's VGX. Needless to say, it's hard to see what the game will look like as he leaked them on Vimeo before taking it down.
Check out what Uncharted 4 could look like from the videos below:
Update: This has now been confirmed as FAKE. These are videos posted from the old Uncharted engine.