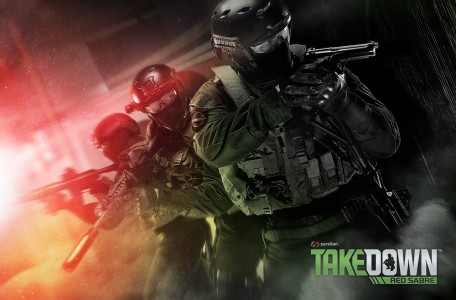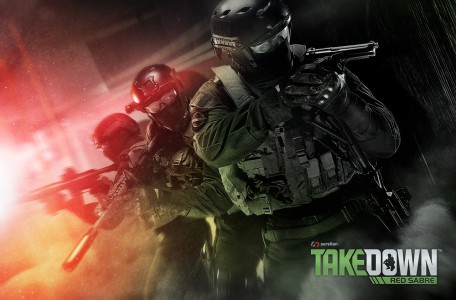 When it comes to video games, the difficulty becomes important in terms of making it playable or not. Some games are able to balance both realism and playability. Takedown: Red Sabre on the other hand takes realism too far that makes the game near unplayable. If you want to play a FPS that is really hard, than Takedown: Red Sabre is for you.
Tactical shooting games are rare to see these days. Ubisoft's Ghost Recon and Rainbow Six games are the pioneers of this sub-genre of shooter and they were awesome. With the rise of Call of Duty from 2007 onward, most FPS games have copied its style and most of them play like if you were Rambo. Takedown: Red Sabre was born because the developer wanted to see the tactical shooter rise back from the dead so to speak. The game's Kickstarter campaign was successful, although the game itself didn't turn out as well as fans had hoped it would.
I'm a fan of tactical shooting games, but Takedown: Red Sabre just doesn't do things the right way. One of the biggest things that make this game damn near unplayable is its insane difficulty curve. There is no varying difficulty level you can set in the game so everyone will struggle from the very beginning. To make matters even more worse, the tutorial levels don't even tell you what the controls are! I had to find out the controls by myself.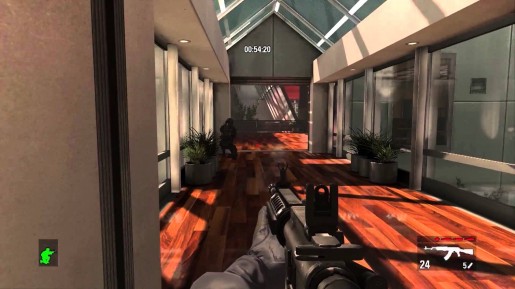 When it comes to other video games, you normally have aids that help you see where you need to go and where the bad guys are. Normally you'd have a waypoint to tell you where you need to go or at least a map. In Takedown: Red Sabre, you are going in blind and need to discover where you need to go with your own eyes. Some missions require you to find a few bombs and it can get very frustrating walking around the levels not knowing where the heck they all are.
The difficulty of the game is what really makes this game really unplayable. I've played literally hundreds of games in my life and this is the hardest shooting game I have ever played. The first time I played the game I walked just a few meters and someone started shooting at me. I didn't know where the shots were coming from and I panicked. Before I could react and find who was shooting me, I was dead already and it was game over. You only need to get shot at two times and you are automatically dead. There are no checkpoints whatsoever because when you die, you have to start from the beginning all over again.
Takedown: Red Sabre (Xbox 360) Review

,