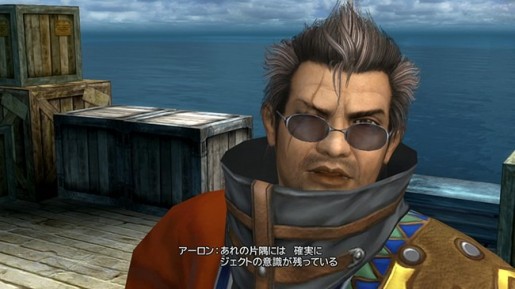 As we are nearing the release of the much awaited HD remaster of Final Fantasy X and Final Fantasy X-2, many are wondering just what contents a player will find in the Vita version of the game.
Players who are looking forward to picking up Final Fantasy X/X-2 HD Remaster on the Vita will be pleased that both games will be included. However, there will be only one Game Card, which will be for Final Fantasy X. To get its sequel, you must redeem the "single-use" voucher included in the game. In addition to the voucher code, a set of art cards of the game will be included.
Below is the picture of what you can expect when you pick up your copy this March 18th. Check back with us soon for our review of the game.