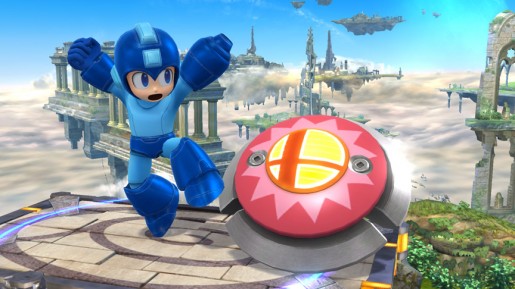 Super Smash Bros. has featured plenty of staple items from over the years, such as the hammer and Poke Ball, that you pretty much expect to return every entry. Masahiro Sakurai chose to announce the return of one of those such staples, with the bumper item, in today's update.
Pic of the day. The Bumper is back with a detailed new design. This also means there will be no Flippers.
While this may be one of the more annoying items in the game, due to it knocking you off edges easily, it is still one of the more strategic items for placement.