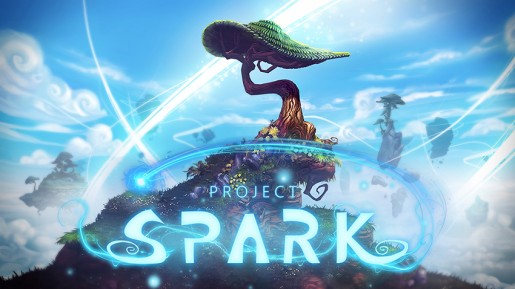 To clarify, this beta still requires sign-up on the official website and approval before you are able to join the beta.
Project Spark has now entered beta for the general public on Xbox One and Windows 8.1.
Once players sign up for the beta at joinprojectspark.com they will have a toolset to play around with and create within the world. Beta users will be able to give feedback on the title, experience never-before seen games and even remix other user's titles. You can even share with Team Dakota and other beta participants. So sign up and join the other 250,000 beta participants.