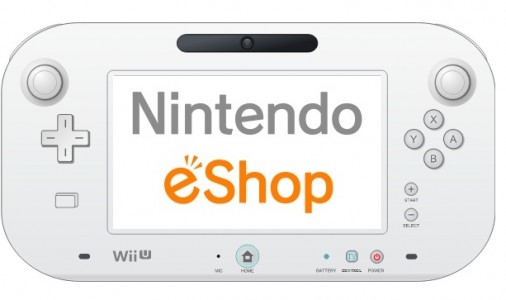 Thursday is the day that Nintendo uses for most of their digital only releases, especially for the Virtual Console. However, they has announced that the eShop will be down at times for both the Wii U and 3DS tomorrow, March 13.
The time given is from 1:00 pm EDT to 5:00 pm EDT, but it may not be down that entire time. The word used by Nintendo to describe it is that the eShop will be "intermittently unavailable" during that period of time tomorrow.
Nintendo has also announced that Pokemon X and Pokemon Y's online services will be down on Monday, March 17, for a period of time.