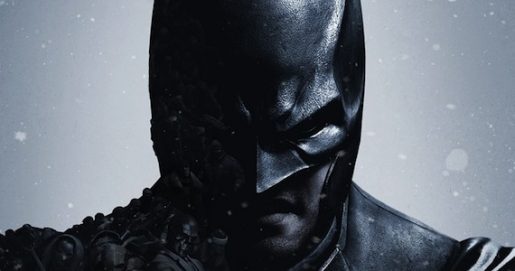 Batman: Arkham Origins released last October for not only consoles, but also PC through Steam. The game was not quite as well received as its predecessors, so if you by chance held off purchasing the game at that point, there is an excellent Steam sale that may entice you to pull the trigger.
Lasting through this coming Monday, March 31, you can get Batman: Arkham Origins through Steam for only $10, which is 75% off off the regular price. Also of note, all DLC is slashed by 75%, which means you can get the Season Pass for only $4.99. This is perfect, with the release of the Mr. Freeze themed "Cold, Cold Heart" DLC coming later this month.
Do not miss out on this fantastic Arkham Origins sale before it end on March 31.