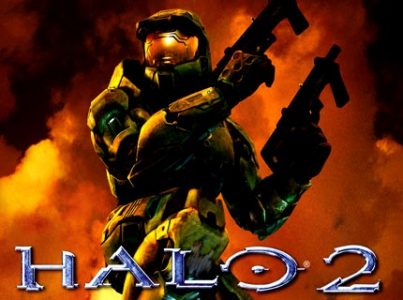 A little while ago, some major Xbox One related rumors were leaked from who was said to be an inside source within Xbox. Some of those rumors have been proven true, but some have still yet to be seen. One of those such games was Halo 2 Anniversary, which was said to be coming later this year instead of Halo 5, which was said to be pushed to 2015.
Since those rumors leaked, Microsoft's Phil Spencer has multiple times teased the possibility of a Halo 2 Anniversary, and now he has done it once again when speaking with IGN.
In this fictitious world where that game existed, it's an easy answer: it has to be just the multiplayer experience that we all found in that first Halo 2 game. If you think about what happened in the franchise and what were the hallmark moments – when did duel wielding come in, when did another playable character that wasn't Master Chief come in?

All the things that you and I know about the evolution of the franchise, if you're going to say one thing about Halo 2, you're going to talk about real multiplayer. I think you just have to nail that in just such a fundamentally core way. Frankly [we'd have to do it] probably better than we did with Halo 1 Anniversary. I thought the multiplayer in Halo 1 Anniversary was good, but Halo 1 never had multiplayer in the truest sense, so it always was going to be something different.

If there were something called Halo 2 Anniversary. I think the multiplayer would have to be fantastic.
I really do hope this is true, as I have felt the multiplayer in the Halo franchise has gone downhill since Halo 3, due to trying to implement too many Call of Duty like elements. We need to go back to the basics, like we saw with Halo 2 originally.