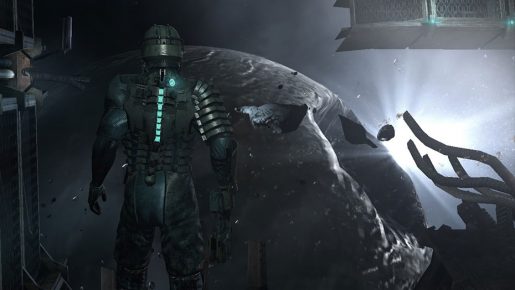 Electronic Arts is giving away complimentary copies of the original Dead Space through its Origin platform for a limited time.
Available until May 8th, interested gamers can check out the first entry into the space-themed survival horror franchise 'on the house' as part of a limited promotion through Electronic Arts and Origin. Dead Space marks the first story of Isaac Clarke, an engineer tasked with tending to an SOS call and repairing the damaged USG Ishimura ship out in deep space. Think Event Horizon with plasma cutters.
Dead Space is available as a complimentary download through the Origin platform. To get your free copy, check out the Origin site HERE.