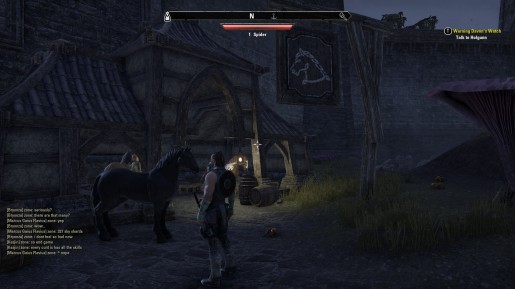 If you are one of those gamers who purchased the Imperial Edition of the Elder Scrolls Online, one of the in-game items that you will receive is an Imperial Horse mount that you can use right away in the game.
The Imperial Horse mount that is given out for free with the Imperial Edition is a low horse. While it's a slow one indeed, it's one of the useful things to have in the early parts of the game as it makes traveling throughout Tamriel a lot easier. For those who are having a hard time figuring out where to get your Imperial Horse Mount, here's a step by step guide.
Getting your Imperial Horse Mount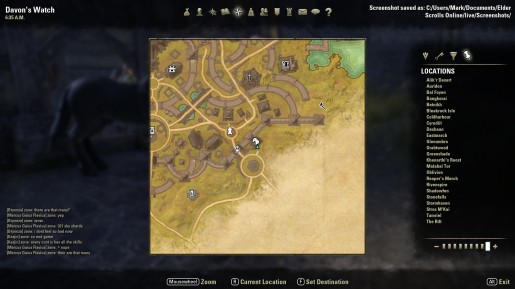 – The moment you get out from the Cold Harbour, you can get your Horse mount right away. Regardless of what pact you chose, you can get your mount from any of the horse stables. Open your Map by simply pressing the "M" button.
– Look for the Horse head icon on the map and go there.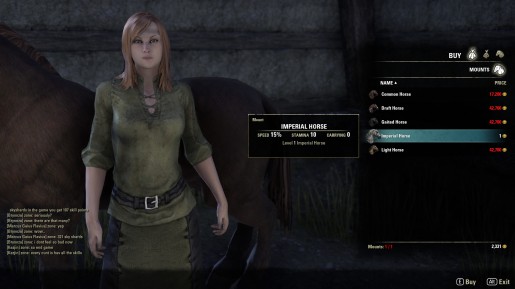 – Talk to the Stables Owner and look for the Imperial horse that costs only 1 Gold. Buy it!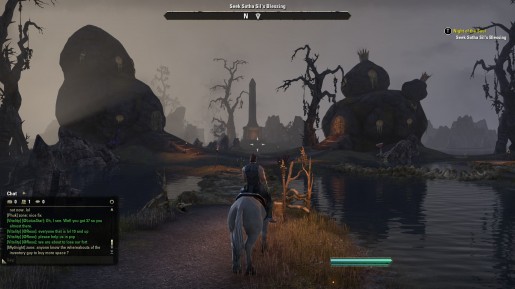 – Once you have your horse mount, simply press the "H" button to summon it.
– Now that you have your horse, don't forget that you can increase its level by feeding it every day. You can raise its stamina, speed, etc through the different kind of foods available. For more information, check your local Horse stables.