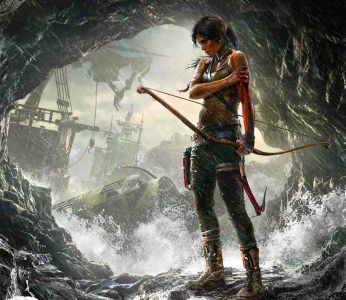 As we've been telling you all week, Microsoft is holding a special sale through February 25 for many games on Xbox Live. We have reached the weekend and now have a brand new group of games for sale today only as part of the fourth day of the Ultimate Games Sale. There is some good variety here for you to choose from, so make sure to check out the full list of games below to see if any catch your eye.
-Tomb Raider $13.49 (55% off)
-Resident Evil Operation Raccoon City $9.99 (75% off)
-The Darkness II (75% off) $7.49
-Super Street Fighter IV Arcade Edition $9.89 (67% off)
-Prototype 2 $9.99 (75% off)
-Viking $3.74 (75% off)
-Brothers: A Tale of Two Sons $4.04 (73% off)
-Walking Dead Season 2 Ep 1 $0.99 (80% off)
-Tony Hawk Pro Skater HD $4.94 (67% off)
These sales are for today, February 21, only so make sure you don't miss out!