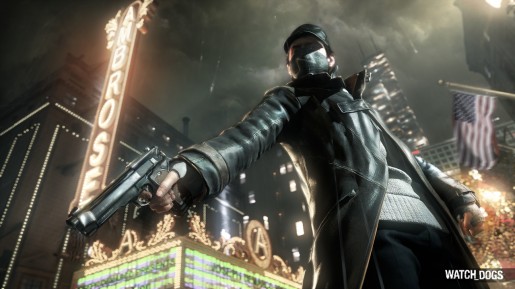 Earlier this week, Nintendo held a press briefing where president Satoru Iwata spoke with the investors about the future plans of the company. From that briefing, a release schedule for 2014 was released for the Wii U, which showed the upcoming first-party and third-party titles for the system. Conspicuously absent from that is the highly anticipated Watch Dogs from Ubisoft.
Ubisoft has actually been one of the few third-party developers to pledge support towards Nintendo and the Wii U over the last couple years. However, when asked by Nintendo focused writer Emily Rogers, they refused to comment on the Wii U version of Watch Dogs.
This of course does not mean that it is definitely not coming, as could have just been an oversight due to it originally being schedule to release last year. Though it doesn't sound too promising with them not outright dismissing the cancellation. All we can do is wait at this point until Ubisoft speaks out about this.