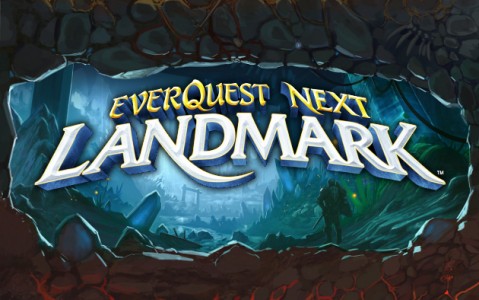 EverQuest Next is the next entry in the long-running series that is coming to both PC and PlayStation 4 later this year. On top of that, they are also releasing something known as EverQuest Next Landmark, a world-building tool that lets gamers get right in on the development of the game, with the best designs possibly making it into the final game. Sony Online Entertainment has now announced that Landmark has officially entered Alpha testing.
This is the earliest point in the development process that we've ever let players into a game. We are empowering these players to do much more than test the game for bugs. For the first time, our players can join alongside us as part of the development team. They will have a significant voice in how the final game takes shape.
To get into the Alpha, you must have purchased the Founder's Pack at the Explorer or Trailblazer level. Once doing so, you will have access to the Alpha test for the game.