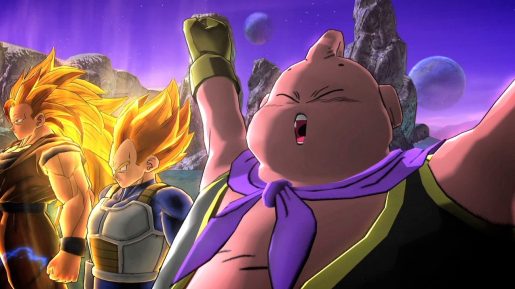 We already brought you some Nintendo related deals yesterday that Best Buy is holding this week, but they aren't done as they currently have marked down two games that released at the end of January by $10.
Tomb Raider: Game of the Year Edition released on January 28 for both PlayStation 3 and Xbox 360 alongside the next generation port of the game. The game currently retails for $29.99, but Best Buy is offering it for only $19.99. Our other game that is on sale is the latest entry in the Dragon Ball franchise known as Dragon Ball Z: Battle of Z. This game still retails for a full price of $59.99, but you can grab it for $49.99 right now at Best Buy.
The only thing about this sale is we do not know how long it will last. It would be assumed that it would only last through Saturday, March 1. However, the website does not indicate anything other than these games being on sale. Just to be safe, if you are interested in either game, pick your game up in store or online soon. If it rings up for full price in store by chance, just make sure to pricematch it with the online price.